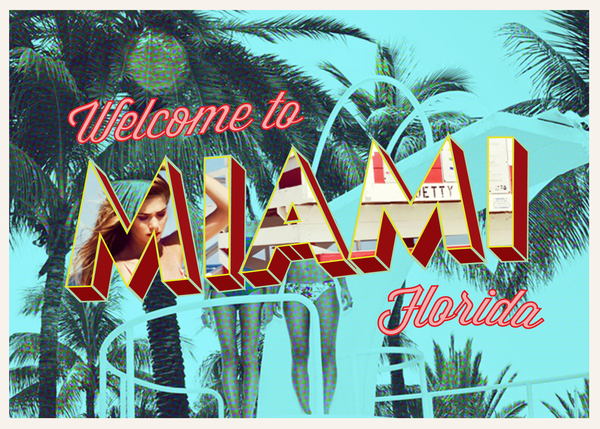 That's right, this week Frankfurt based DEUSCHANSA has landed in MIAMI BABY!!!
The German airline has started operations on a 3xWeekly service from the airline's Frankfurt hub with one of its A340 aircraft. The aircraft seat 8 DeuschSuites, 42 DeuschBiz and 161 DeuschTraveller seats. On this the CEO said:
"We are delighted to continue our expansion in the USA, Miami & South Florida is a world renowned holiday hotspot aswell as a major business center in the Americas. Advance bookings are promising and we hope to add further flights going forward"
Not only Miami, the airline has added a further THREE weekly flights to its New York JFK service, taking it up to 13xWeekly in total.
Deuschansa Group - Fly your way